JMC Electrical Services - Registered Electricians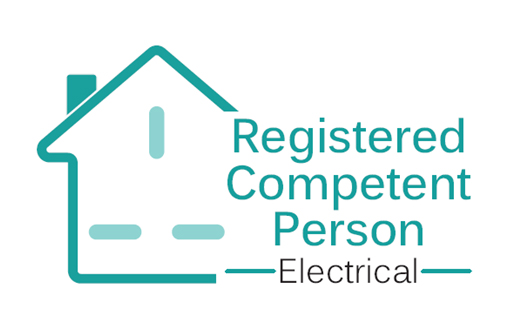 The Registered Competent Person Electrical single mark and register was created following an agreement between all government approved electrical Competent Person Scheme Operators in England and Wales. The aim is to raise awareness of electrical safety in the home by simplifying the task of finding and checking a competent, registered electrician.
JMC along with all electrical enterprises listed and permitted to display the mark are registered to undertake work on domestic electrical installations under the Competent Person Scheme, introduced by the Government, to allow individuals and enterprises to self-certify that their work complies with the Building Regulations.
We have to meet strict qualification requirements and our work is regularly assessed by our electrical Competent Person Scheme Operator (In our case NAPIT) to ensure ongoing competence.